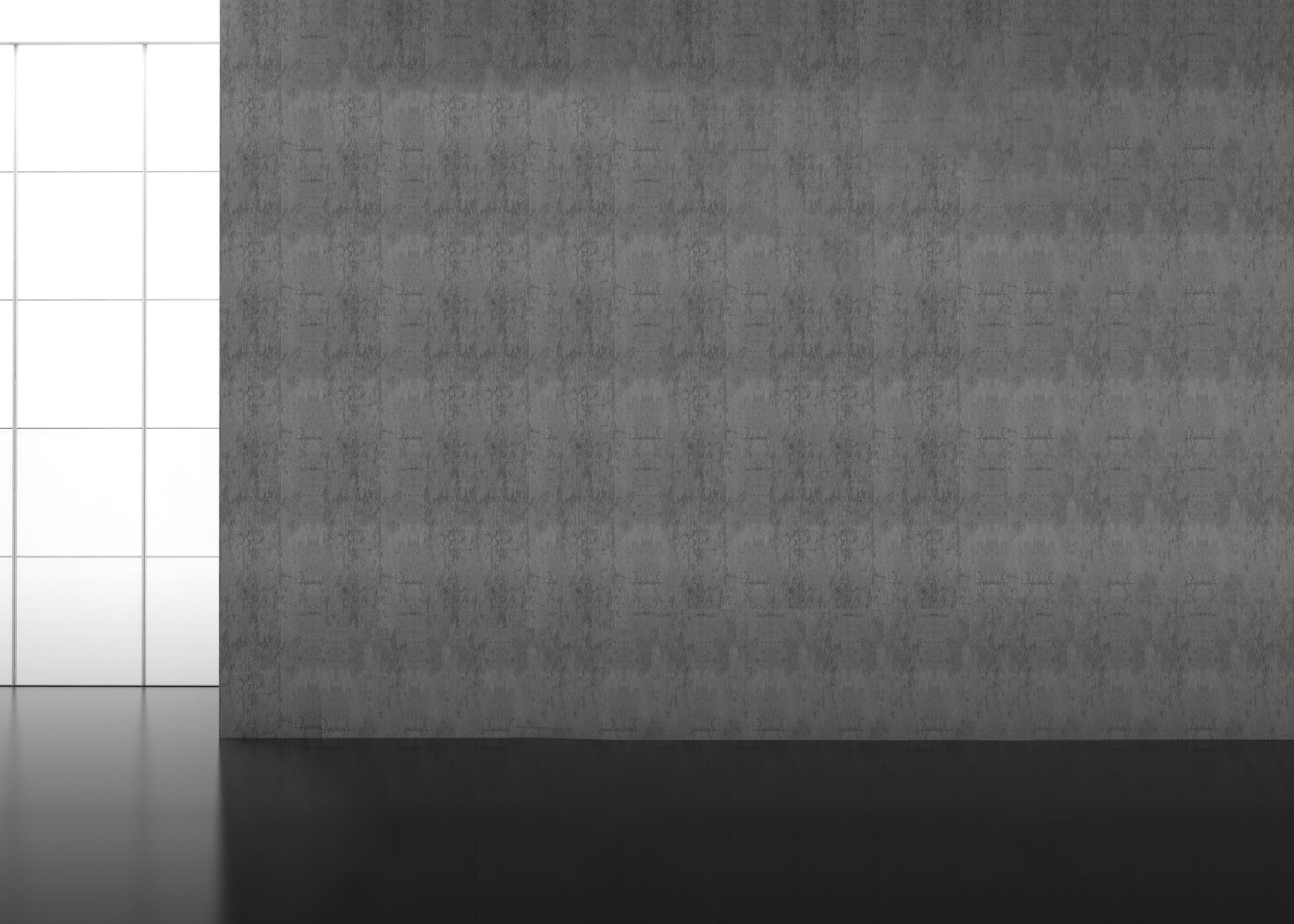 reviews
"We have tied many clients into projects with the Devine Team including Cole Haan, Sasha Primak Diamonds, La Mer, Max Mara, Anne Klein, Ellen Tracy, Adrienne Vittadini and Amore Pacific. Every client has been impressed by their special events and great PR exposure - Devine Style makes it happen seamlessly..." - Jennifer Ward, W Magazine, NY
"I know of no other event management company in America that would have even agreed to try and make our dream a reality in this short period of time...In retrospect, nobody else could have done the job had they been given eight months to prepare, but Troy and Olympia are part of this community, and failure was never an option for any of us. I have to say they come by the name "Devine Style" honestly. How else could you describe a company like this?" - Bill Bone, Palm Beach Centennial Chairman, Palm Beach Daily News 5/20/2011
"All our projects with Devine Style have generated positive and lucrative sales for the Pucci Boutique on Worth Avenue. They enabled us to showcase our brand in Palm Beach fashion shows together with great PR exposure - as we do in Milan when the new collection is launched. The women of Palm Beach love to attend events like these where they are able to have the latest fashions presented to them..." - Susan Early, Emilio Pucci
"...because of Palm Beach Fashion Week and our successful projects with Olympia Devine we opened a store in Via Mizner. The response has been very positive..." - Eleanor Duffy NY
"The Windows of Worth Preview Party hosted by Gallery Biba was a great success. We had an excellent turnout for this celebration of Palm Beach's Centennial, and it was a wonderful opportunity to introduce some of our new artists. We were very happy to partner with Devine Style and that we were able to associate Hospice, a noble charity, with this exciting event."
– Biba St Croix, Owner of Biba Gallery
"We were honored to participate in the special event promotion, Windows of Worth, produced by Olympia Devine and her team. The window was called the "Balancing Act". Inspiration discovered in Louis Vuitton archives, from our very first advertising campaign. Products levitating in an almost magical way, makes a playful bright window for the start of 2011. Our Worth Avenue store is grateful for the terrific additional store sales and saw a marked increase in store traffic during the Windows of Worth event and will all the marketing the week before March 5th, 2011." - Marketing Director of Louis Vuitton
"... of the finest, most dedicated professional talents I have had the good fortune to know. Just their name, 'Devine', tells it all, a standard of excellence beyond expectation."
- Chuck Elderd, Palm Beach Film & Television Commissioner
"Having produced several very successful luxury lifestyle events with Devine Style in the the last few years, I can honestly say there is no finer, more professional company to work with when achieving absolute perfection is the goal. Olympia, Troy, and their staff are consistently courteous, responsive, and extremely attentive to detail. More importantly, they understand the needs of their clients and bring a passion to their inexhaustible efforts to ensure success in bringing vision to reality. Their fashion sense, industry connections, and experience have been invaluable to our company in producing stunning cross platform luxury lifestyle presentations and events for the last several years and will be for years to come." - James Nobel, Vice President & Marketing Director, Viking Sport Cruisers, Inc. (Princess Yachts)
"Thank you for the amazing opportunity and for the support your company has shown our organization. Your commitment has helped us build homes for families in need that is haven for rest and comfort; that affords a sense of place and permanence; that fosters relationships, connects generations and grounds a family in hope and promise for a better future..." - Gina Caballero, Development Director, Habitat for Humanity PBC
"It has truly been a pleasure working with the Devine team over the years. The exposure from both a business and civic perspective has been excellent, and all of our promotional events have been a wonderful success. For a minimal investment, we were able to realize a significant media response, as well as recognition from existing and new clientele who appreciated the philanthropic and community aspects of the partnership..." - Donna Bouchard, VP of Marketing, Hamilton Jewelers
"Devine Style is world-renowned for producing some of the most stylish and elegant events within the fashion Industry. Thanks to a perfect environment, organization and locations, we have achieved the exposure for our brand. Their perfectly designed marketing campaign and events helped us meet our expectations in terms of revenue and future success for brand growth. Devine Style has secured their position as a must work with company..." - KOEL DESIGN
"Juicy Couture in Palm Beach was honored to participate in the Devine Style marketing and special event project, Windows of Worth Centennial Kick-off Celebration, on Saturday, January 22nd. We had a great turnout from new and loyal clients alike, all excited to see the new products and fashion possibilities Juicy Couture in Palm Beach is now offering! All the clients enjoyed an excuse to get together and shop for their charities. We were proud to be a part of such a well planned and executed event on Worth Avenue!"
- Jennifer Brandt, Juicy Couture, Palm Beach
"...We are very proud to have participated in the very worthy event to support the Town of Palm Beach. We were also very honored to have our French Consulate here to attend the event and support our store. We had great sales and noticed many new faces on the avenue - thank you to the fabulous marketing firm of Devine Style for doing such a terrific job!"
- Pascale DuWat, Pascale DuWat Interiors


Click to download DSI services
DEVINE STYLE INC © 2012 - Designed & Produced by Troy Devine | PRIVACY POLICY