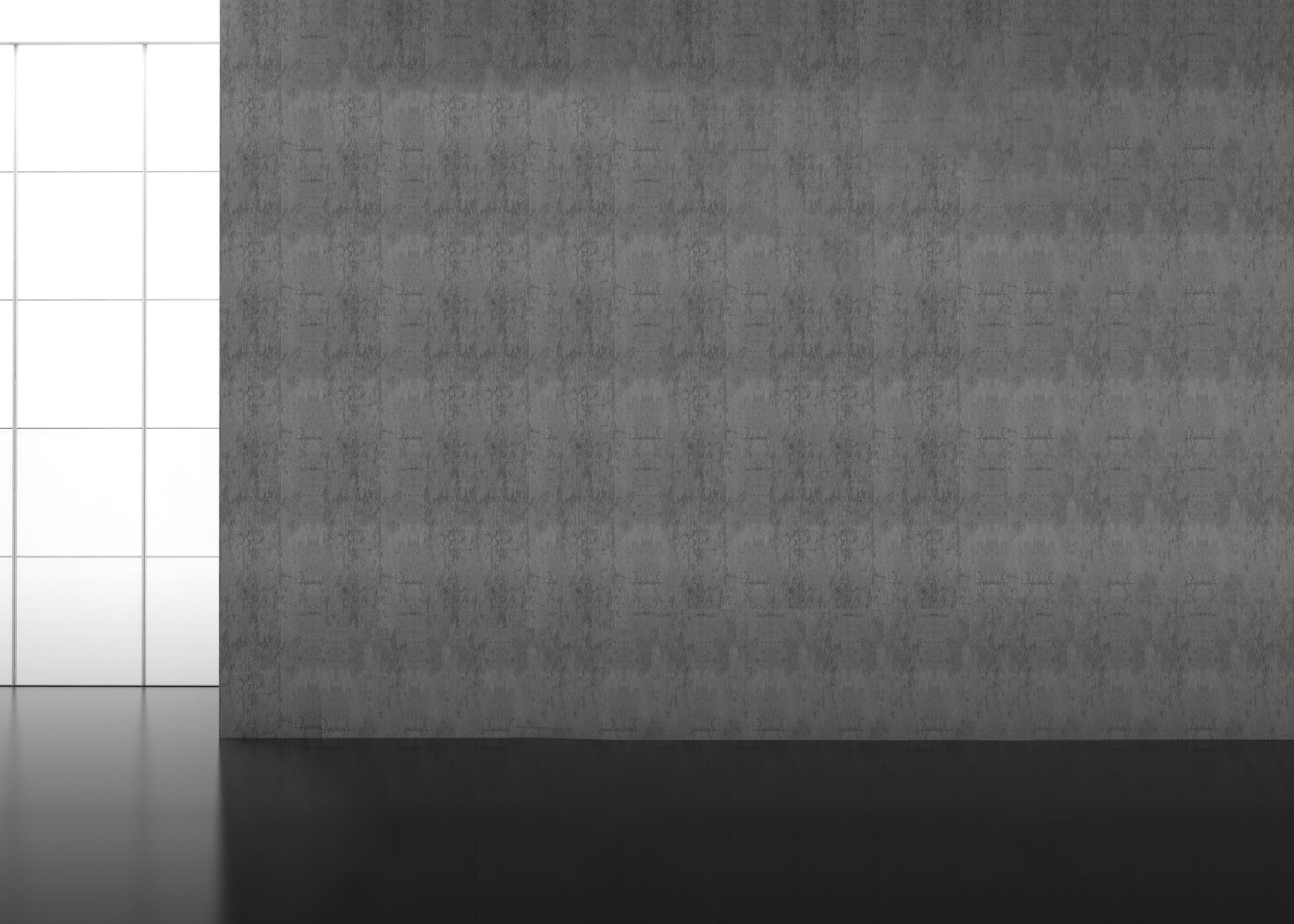 "The marketing firm Devine Style Inc., coordinated the work behind the Town of Palm Beach's Centennial. DREAM MAKERS - event producers, Troy & Olympia Devine, turn ideas into reality"
- The Palm Beach Daily News
THE DEVINE STYLE TEAM
Click & move images to view
The Devine production team has been an influence on the business scene for over 30 years. They have one of the most successful marketing, public relations, and event production companies in the USA. Their pioneering and innovative marketing strategies have led to many successful projects, such as: The Palm Beach Centennial Celebration, Palm Beach Fashion Week, Windows of Worth, and more than 5,000+ other marketing/special event projects.
The Devine production team brings with them a wealth of knowledge and experience in the fields of marketing, photography, fashion production, TV/Film production coordination, print publishing and crisis management. This diverse international background, allows them to bring a unique perspective to any marketing campaign they produce.
Further, their many years of business development and project management experience allows them to create business plans for any industry, restructure corporations, and revise revenue projections ensuring maximum return - bringing numerous added benefits for the clients of Devine Style Inc.
Here are a few of the many clients they have worked with over the years: The Home Shopping Network, BBD&O, Warner Brothers, Disney, Donald J. Trump, The Tourist Development Council, The Film & Television Commission, Blue Star Jets, Maserati, Mercedes, Princess Yachts, TD Bank, Emilio Pucci, Valentino, St. John, Ungaro, The LVMH Group, Nordstroms, Saks 5th Ave, Hamilton Jewelers, Chopard, W Magazine and numerous charitable organizations. To hear what some of Devine Style's clients have to say, please click on "Client Reviews" in the menu.
Devine Style can offer any organization the key to success.
Devine Style Inc. offices include Palm Beach - USA, Miami - USA, Toronto - CA, and London - UK.


Click to download DSI services
DEVINE STYLE INC © 2012 - Designed & Produced by Troy Devine | PRIVACY POLICY