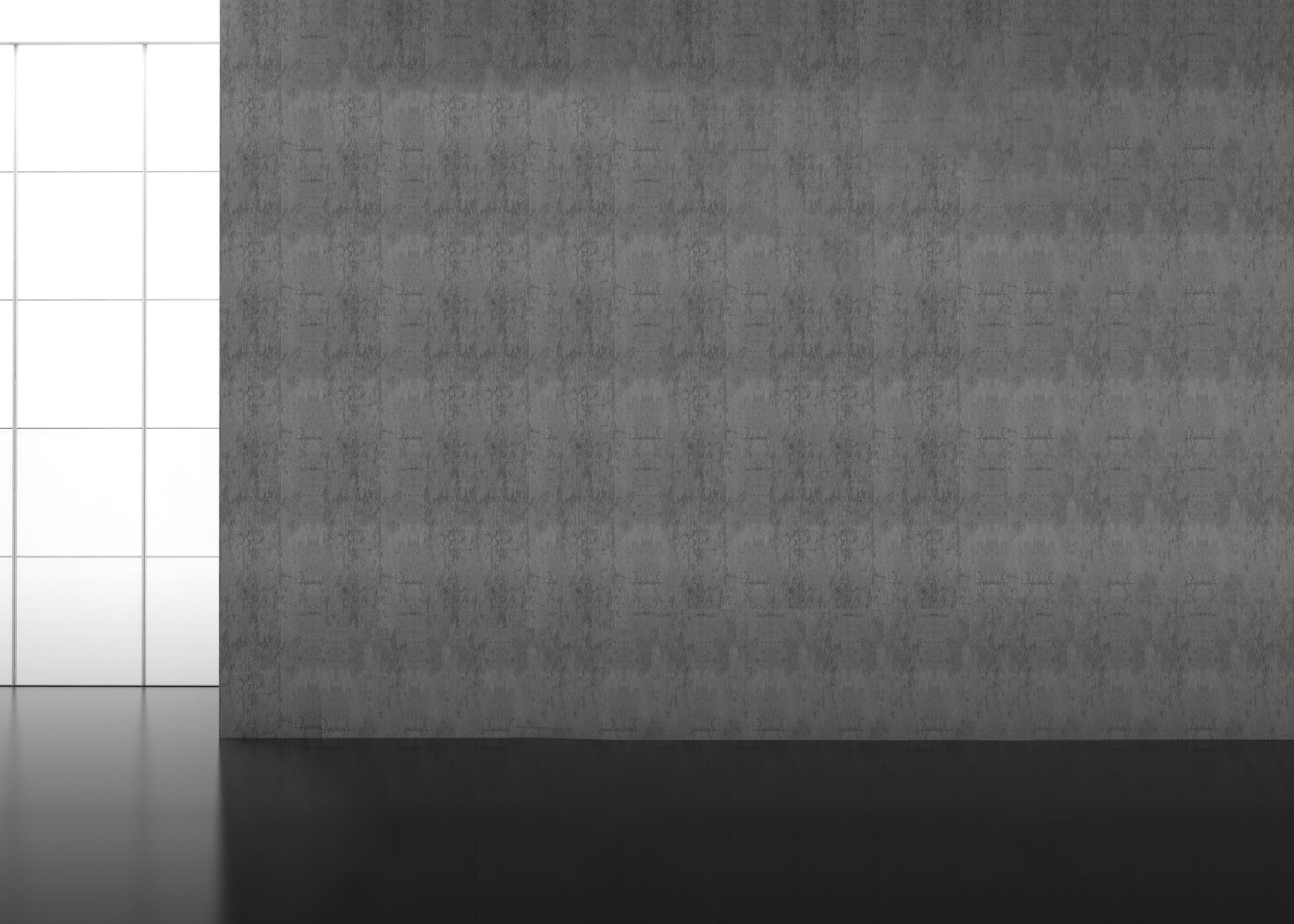 "... of the finest, most dedicated professional talents I have had the good fortune to know. Just their name, 'Devine', tells it all, a standard of excellence beyond expectation."
- Chuck Elderd, Palm Beach County Film & Television Commissioner
Click image to enlarge
what we do
We solve problems and create opportunities. We deliver solutions for our clients. We produce results and ensure our clients RIO (return on investment). The foundation of our operation falls into four areas of expertise: integrated marketing, public relations, public affairs and special events.
Devine Style carries an industry reputation as being among the most creative and innovative consulting firms in the business. Our services include, but are not limited to, the following:
- Strategic consulting
- Interactive public relations
- Media outreach, local & international
- ROI marketing model
- Corporate branding
- Personal publicist
- Reputation management
- Product/Brand management
- Direct mail
- Integrated marketing
- Web & graphic design
- Social media
- Web development
- Video production
marketing & Public relations
- Complete strategic business plans
- Brand development & management
- Corporate & trademark filings
- Marketing & public relations
- Promotional event promotions
- Import & export management
- Distribution
Devine Style is your all-in-one special and promotional events solution. From concept to research, strategic planning with full marketing services, to flawless execution, it happens seamlessly.
product/business development promotional & special events


Click to download DSI services
DEVINE STYLE INC © 2012 - Designed & Produced by Troy Devine | PRIVACY POLICY