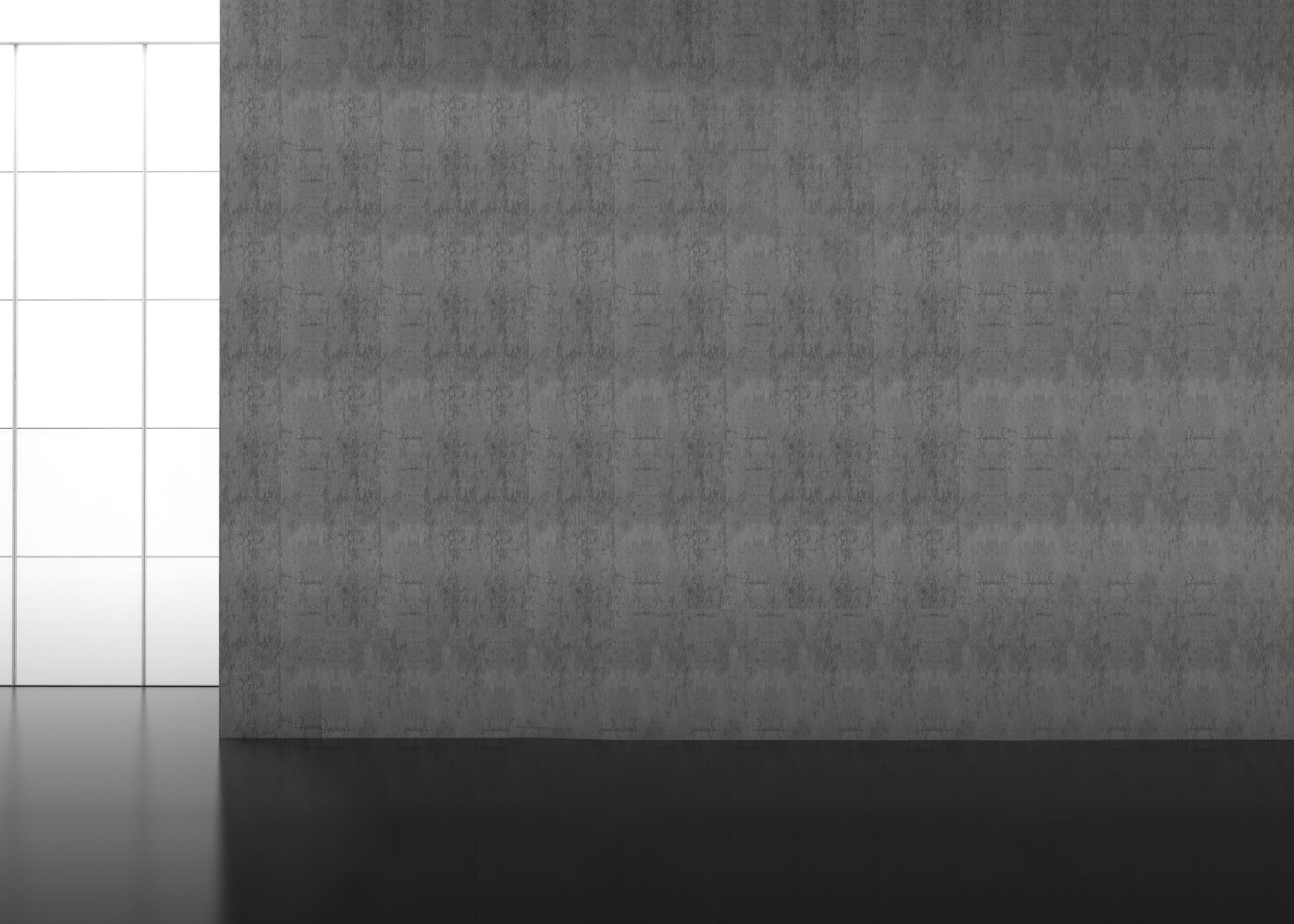 "Having produced several very successful luxury lifestyle events with Devine Style in the the last few years, I can honestly say there is no finer, more professional company to work with when achieving absolute perfection is the goal... " - James Nobel, Vice President & Marketing Director, Viking Sport Cruisers, Inc. (Princess Yachts)
special events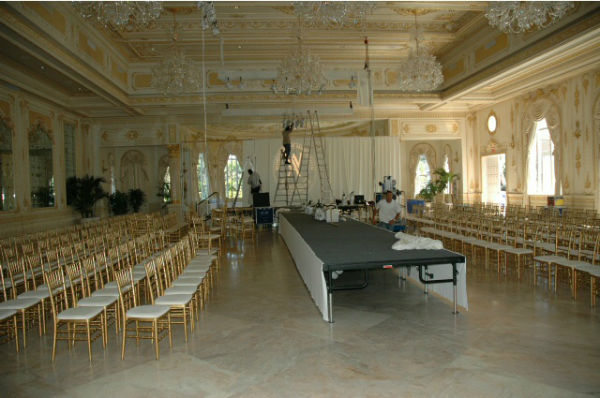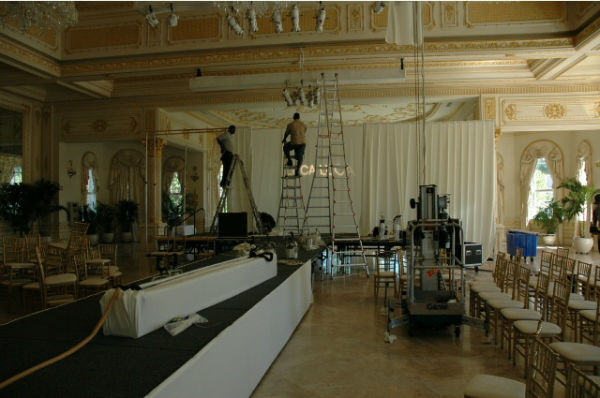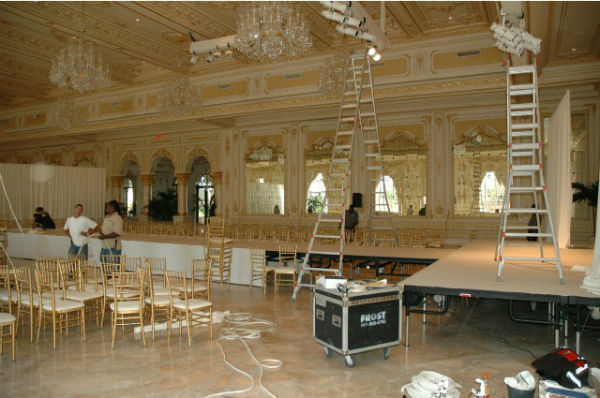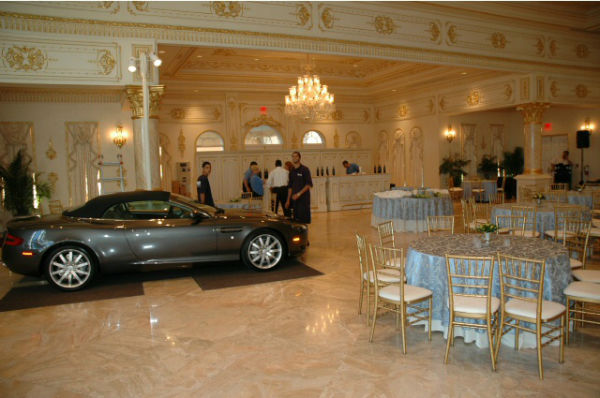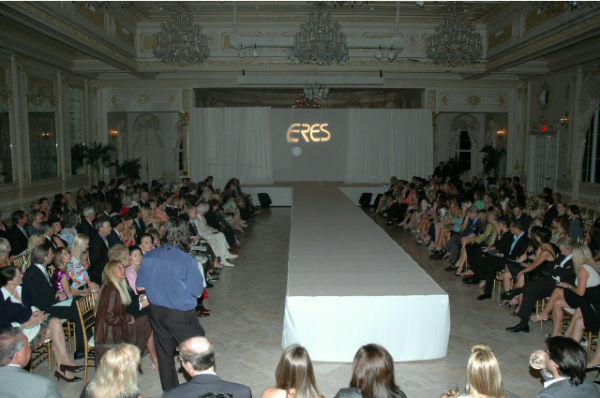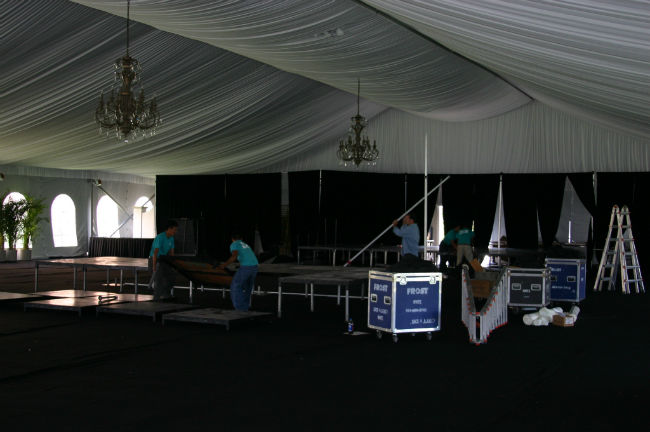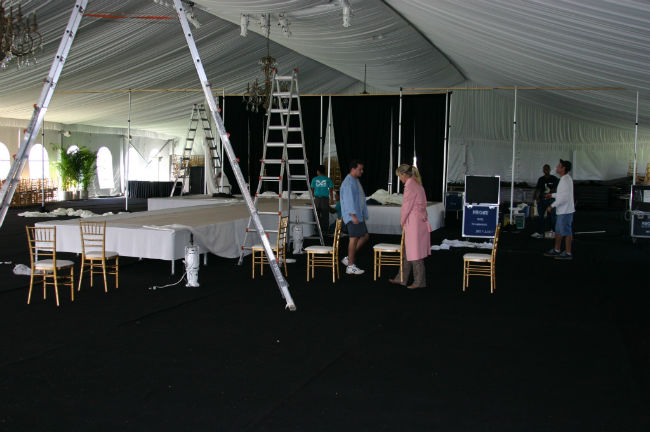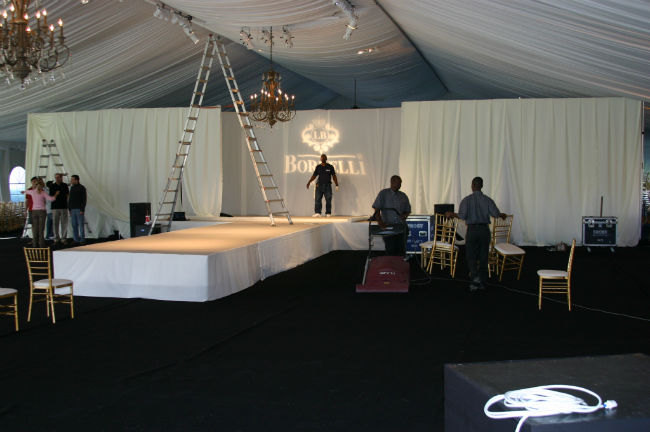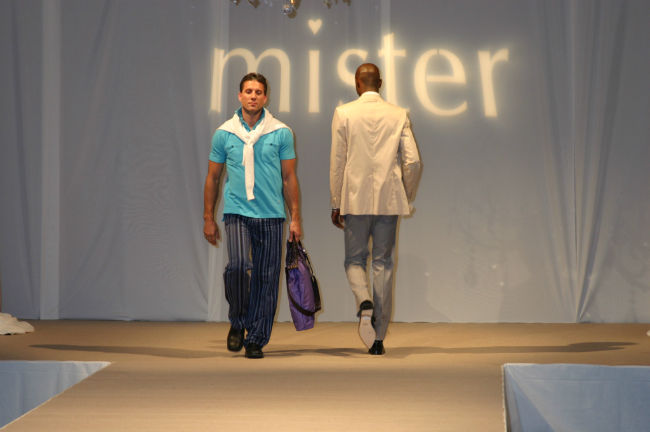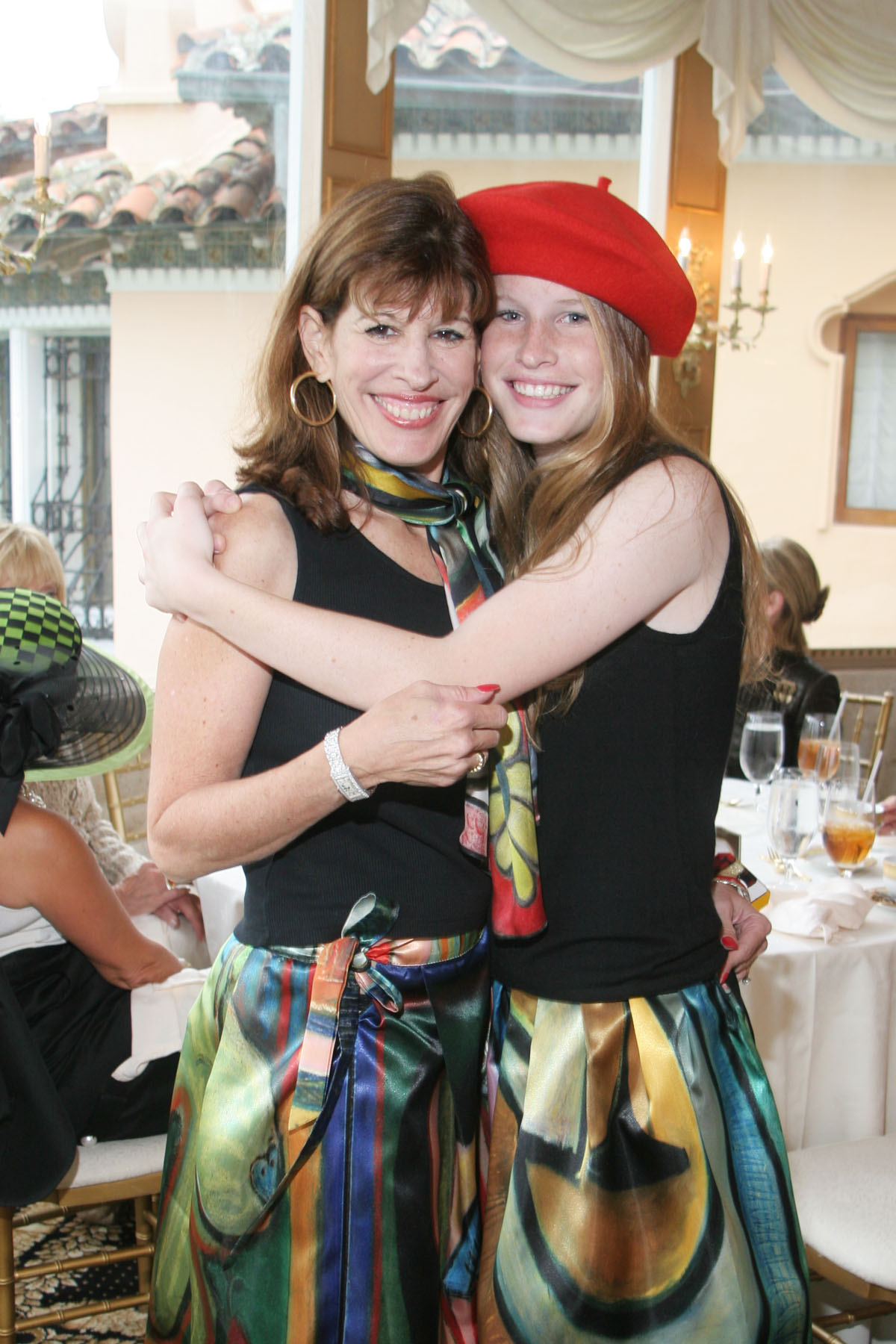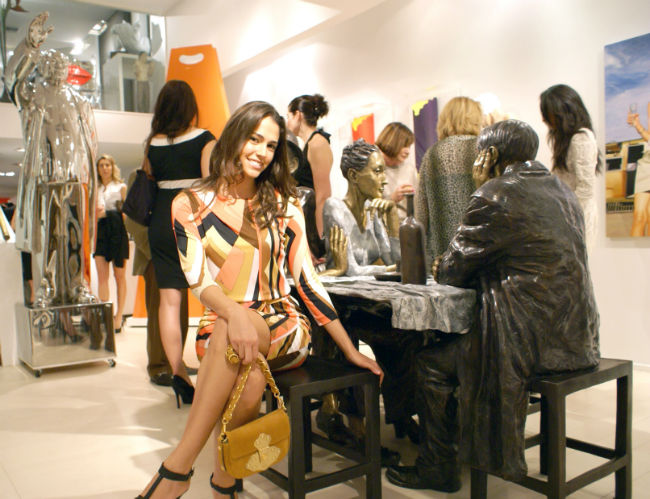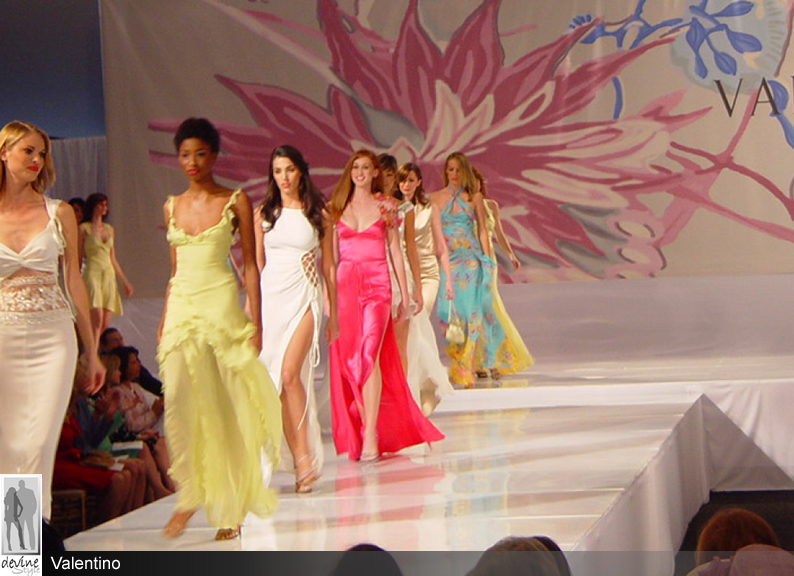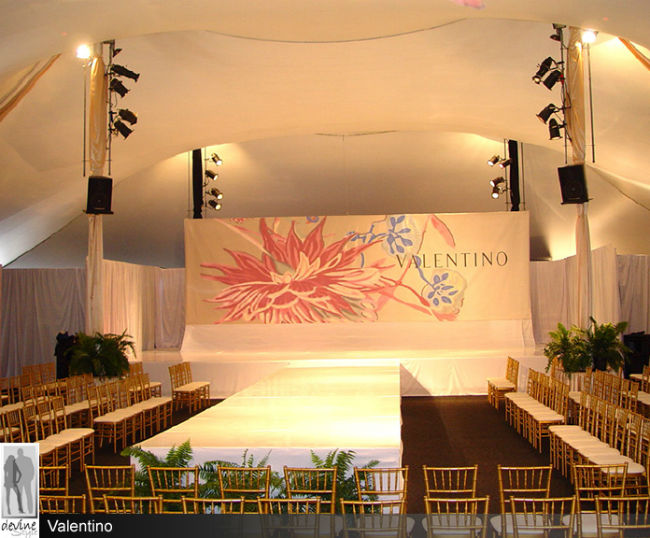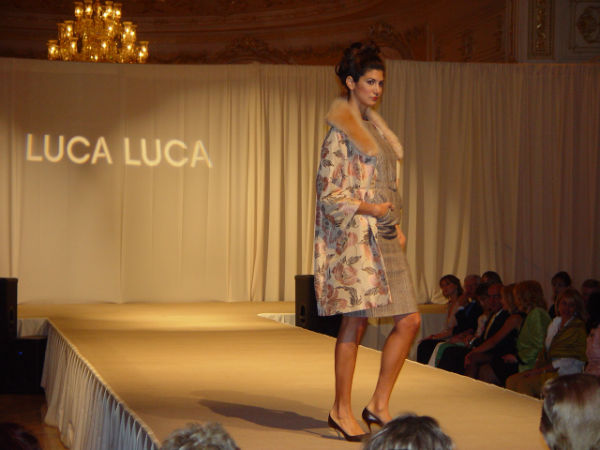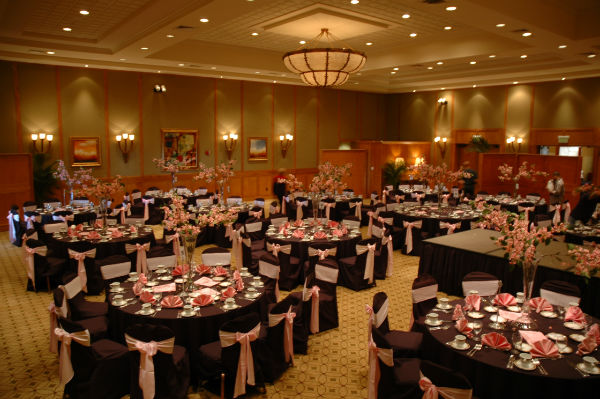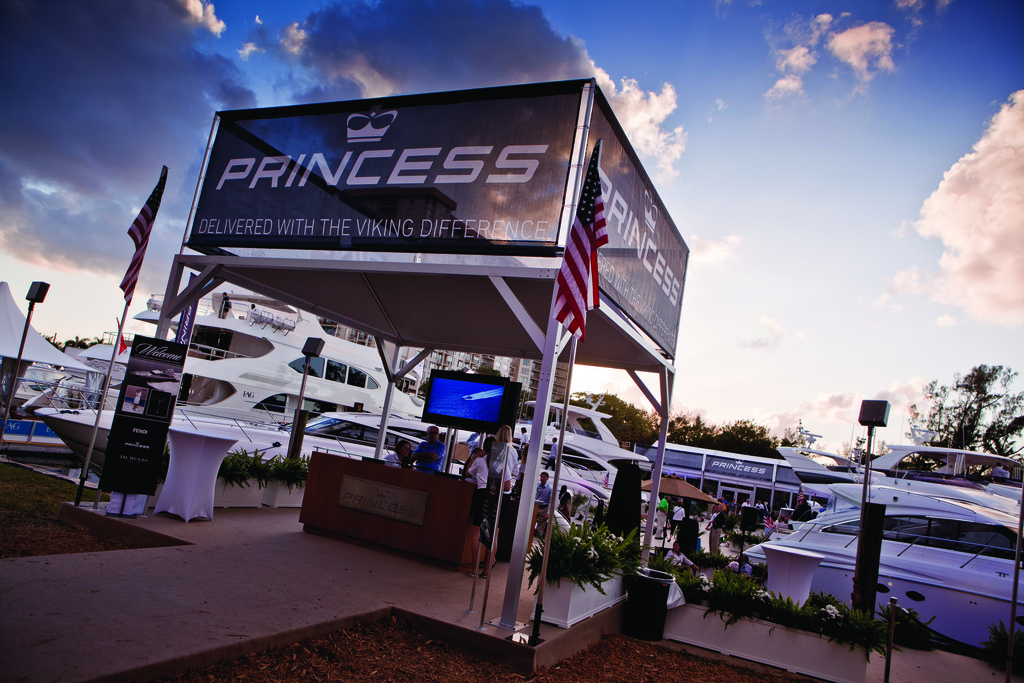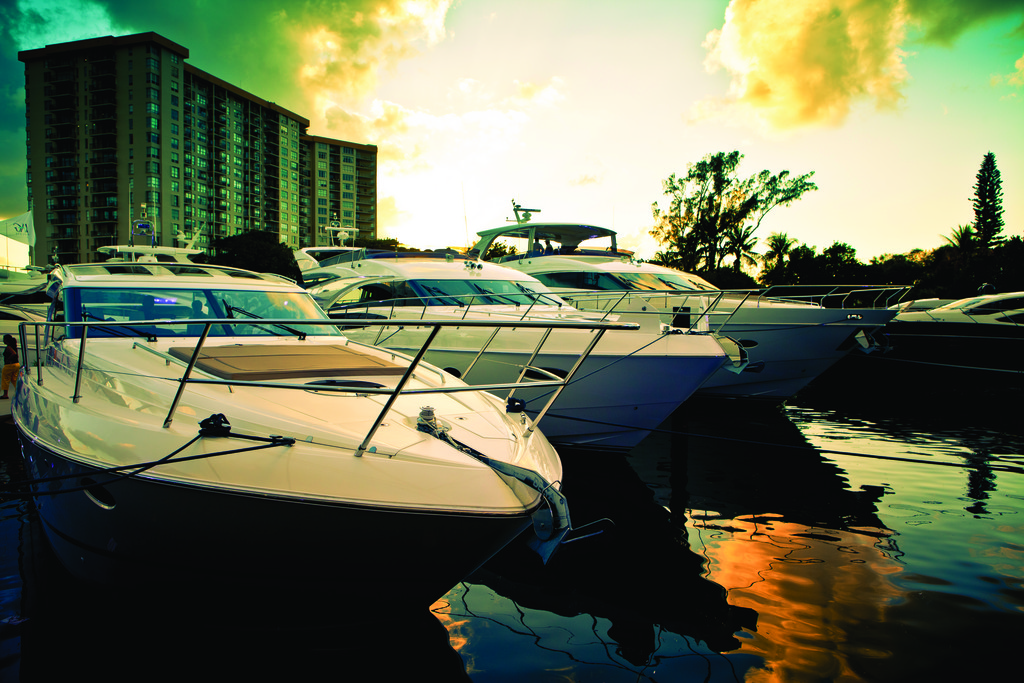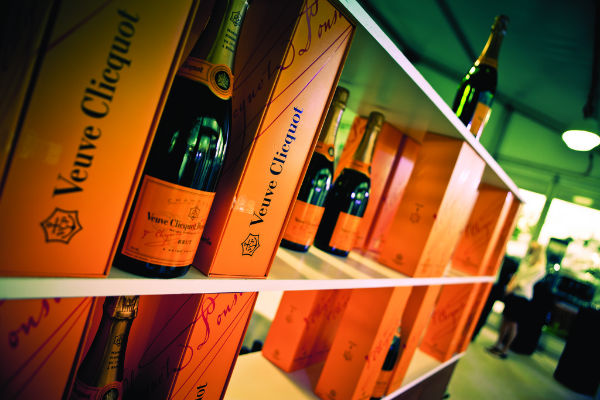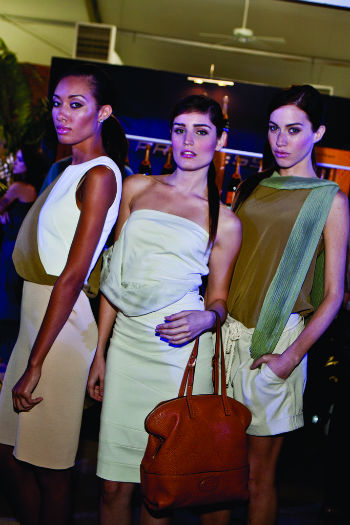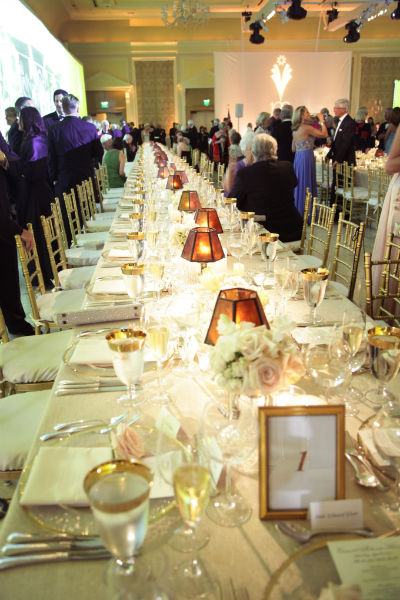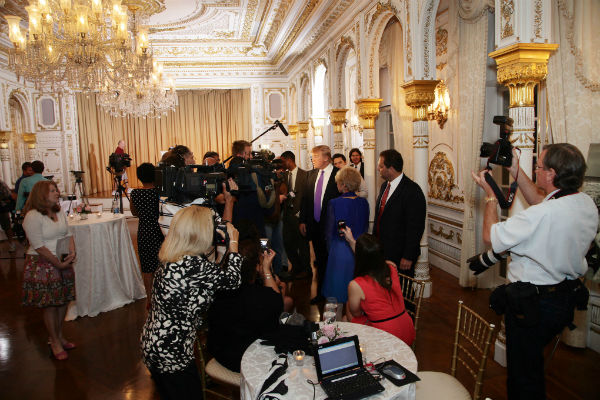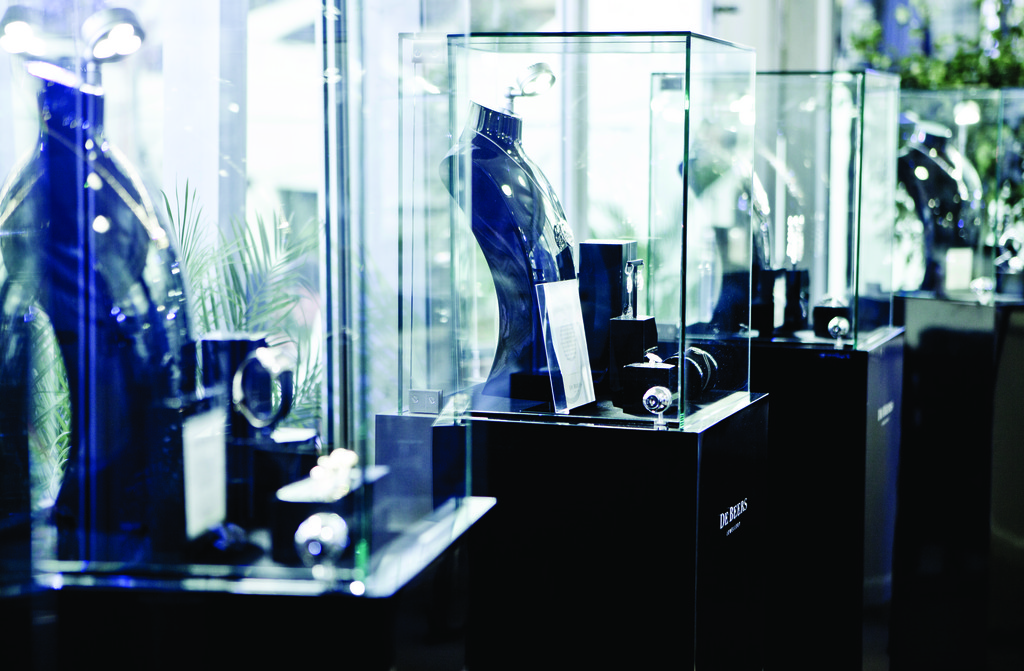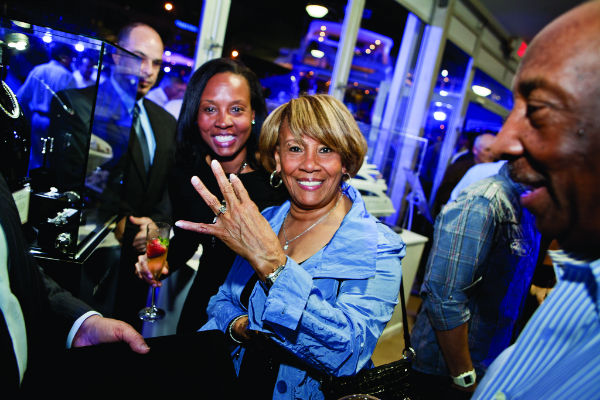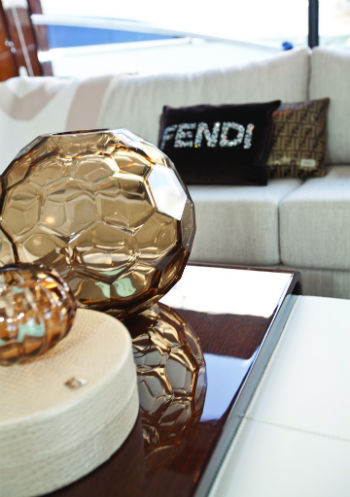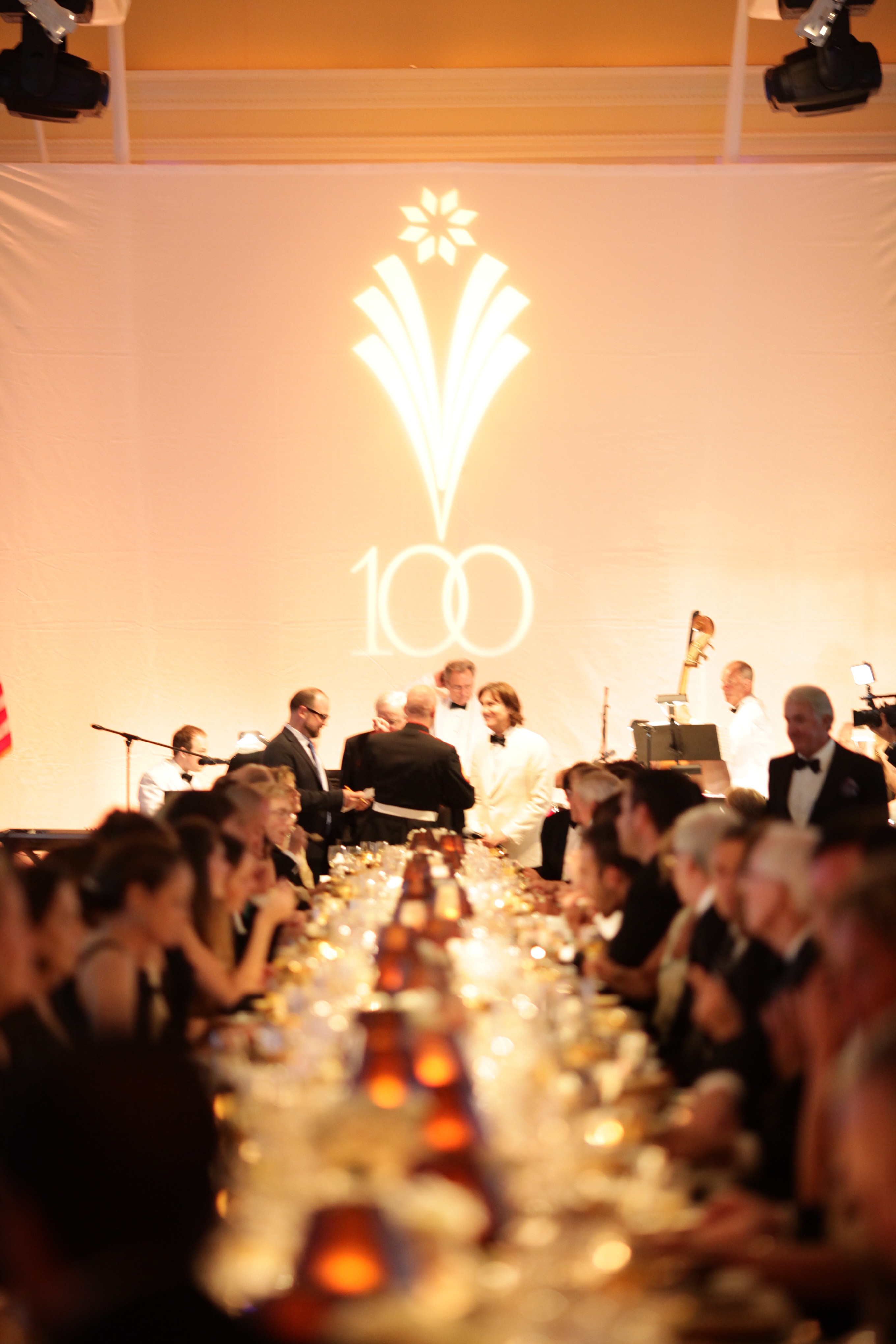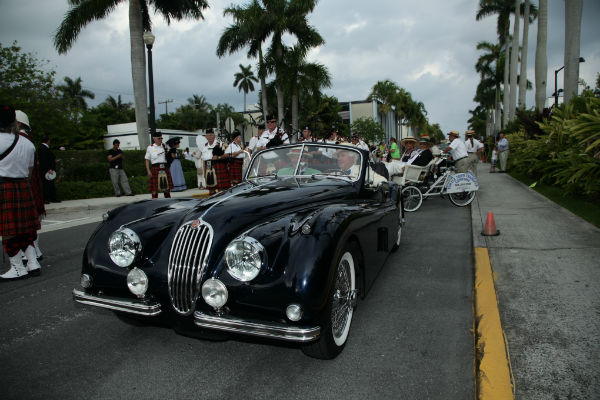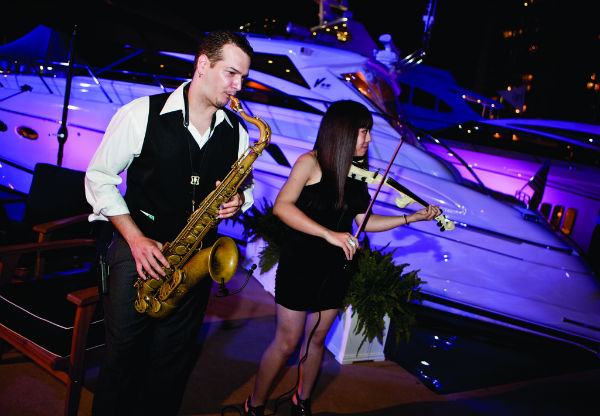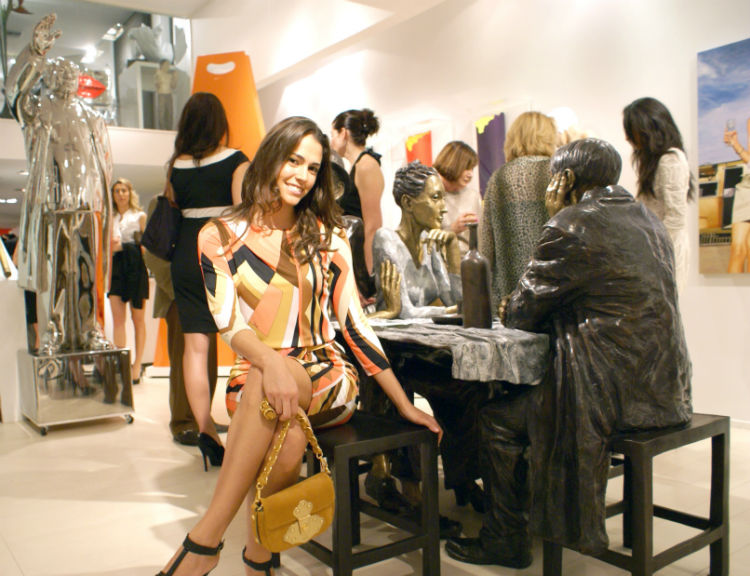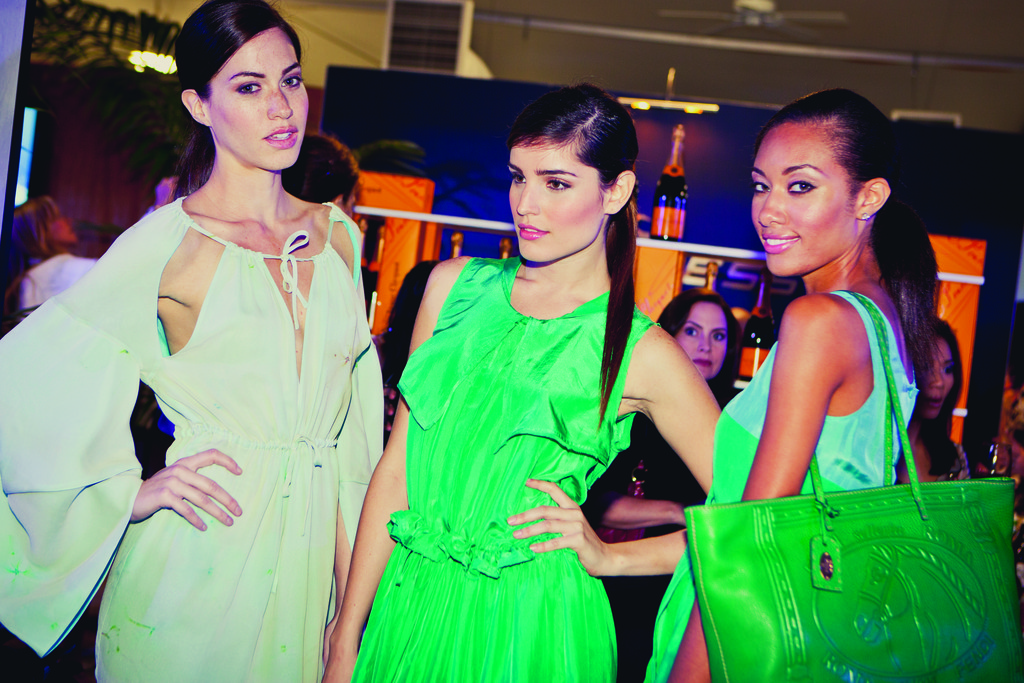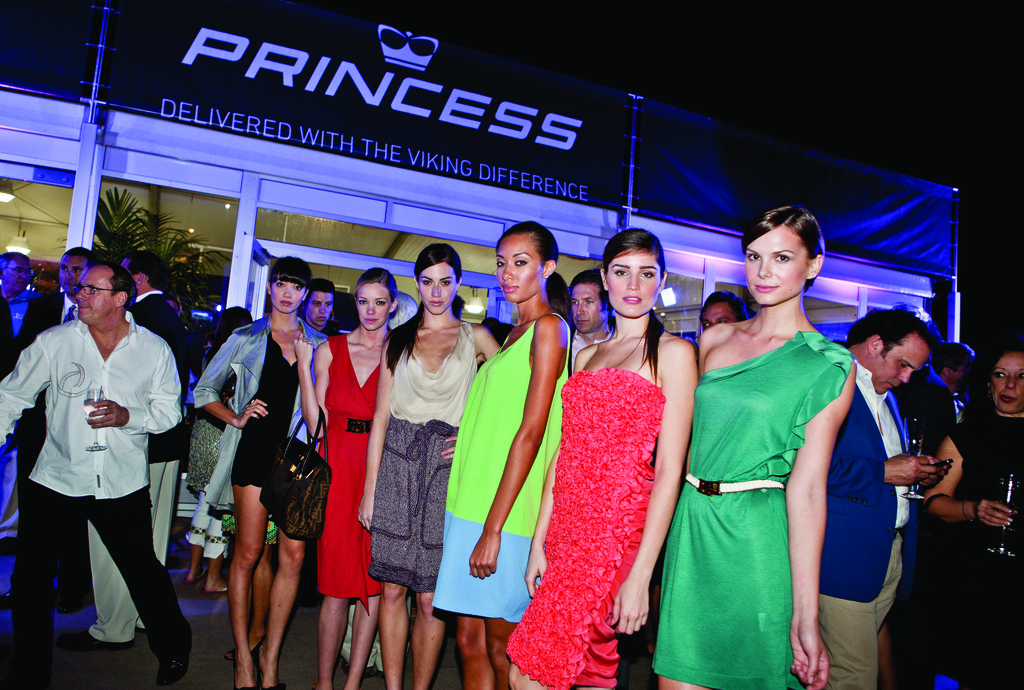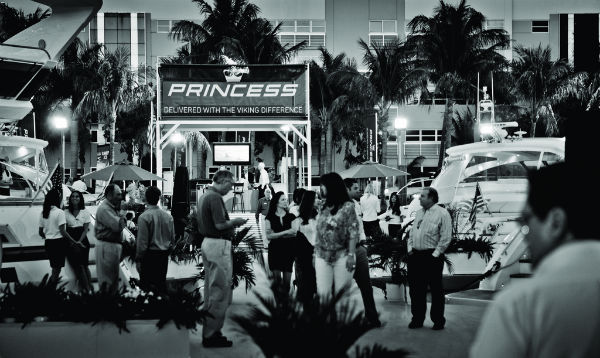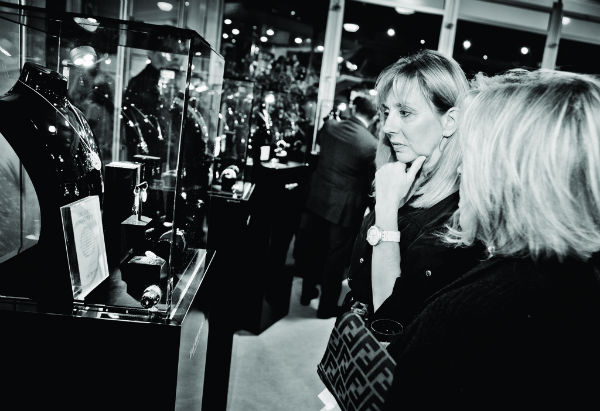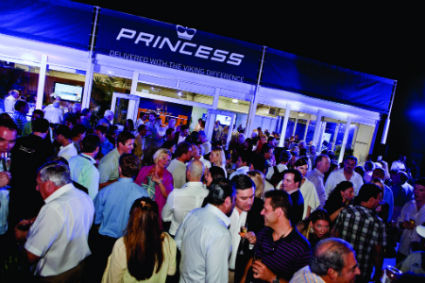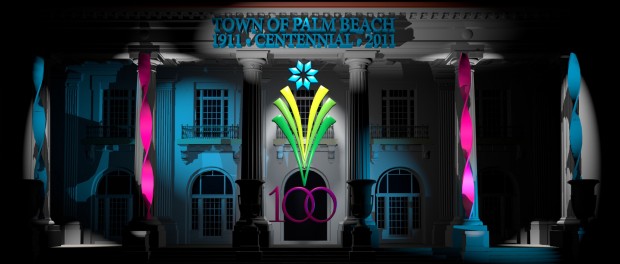 With an experienced team that has produced more than 5,000 seamless events - Devine Style can plan, market, produce and execute any event from an intimate luncheon to an all-town centennial celebration. The Devine team has the capability, resources and knowledge to develop, coordinate and manage every aspect of a promotion or special event.
"There is no function too small or too large for Devine Style to handle. We start with the basic concept and through careful consultation with the client, we cater to every request: we will locate a venue suitable, develop a themed decor for the desired atmosphere, secure entertainment or produce a fashion show, so creating an overall production far beyond expectation - resulting in an unforgetable experience for the guests."
Devine Style can also provide a unique event service via their PR & marketing expertise - to ensure the correct pre and post event buzz, with recognition to those selected by the client.


Click to download DSI services
DEVINE STYLE INC © 2012 - Designed & Produced by Troy Devine | PRIVACY POLICY